About Us
Now operational within the UAE, Bianco International Ltd is now able to supply the GCC market and beyond with Pipe, Fittings, Flanges, Structural Hollow Section, Bolting, Gaskets, GRP Structural, Valves & Controls. Bianco International Ltd has been formed to offer customers within the region combined expertise of key companies within the Bianco Group.
Bianco International Ltd Companies
Bianco International Ltd offers our customers an integration of global engineering products via our international team of technical and commercial specialists, who are able to assist all of our clients within the energy sectors, construction and manufacturing contract engineering markets.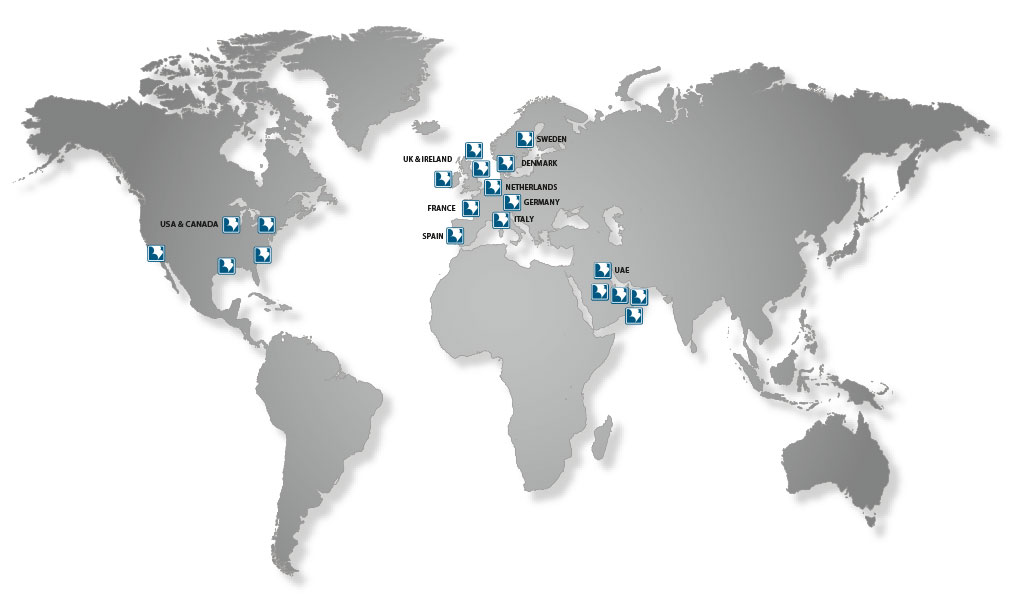 The Bianco Group
Quality and value are essential elements in what we offer and is achieved by having solid relationships with manufacturers and mills, ensuring we have access to large stock quantities and the ability to have the best volume prices available to us.
The history of The Bianco Group began in 1958 with the establishment of the F.G Bianco, first in Milan and then in Brescia where today under the name of Tubindustria we are still distributing steel tubes. In the late 1960's and early 1970's SICAM in Italy, STAD in France and Cleveland Steel & Tubes Ltd in the UK were established creating the groundwork for building our current international steel distribution network.
The Bianco Group is a large organisation that has held true to its founding principles: depth of stock, speed of supply, efficiency and reliability to always be the core of our market policy. These attributes together with vast resources, covered warehousing in excess of 220,000 ft² and stocks of over 350,000 tonnes allow the Bianco Groups performance to consistently meet their customer's exceptionally high standards.
Technical & Commercial Team
From your initial enquiry through to contract review and final supply you can be sure that customers have confidence with our ability to meet expectations in regards to technical compliance and required on-site delivery dates, all offered within a competitive and commercially attractive quotation.
Our UAE hub is supported from our operations within various locations in Europe. All of these sites have dedicated product specialists within each facility to ensure we offer you superior service via our suite of engineering products. We have the ability to discuss your applications and operational requirements, offering our recommendations and other added valve solutions.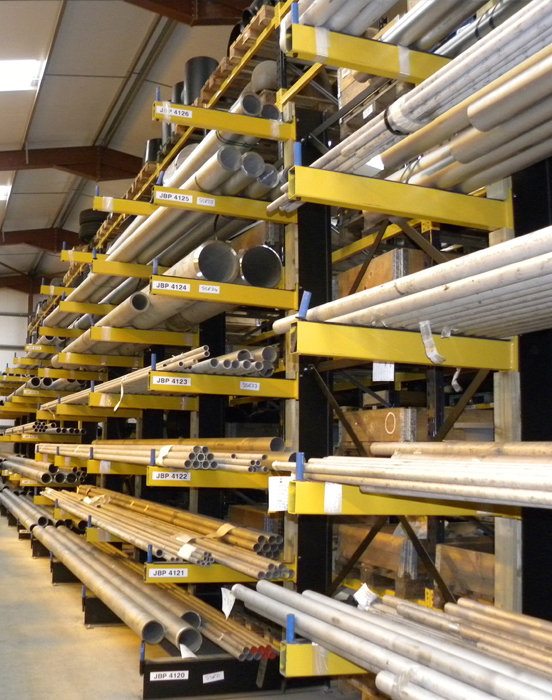 Sourcing & Supply Chain Management
Adequate management of the supply chain to procure material for stock and project is essential for timely deliveries and just-in-time supply services.
Our organisations dedicated supply chain management team is fully attuned to work with our client specific procurement systems in relation to expediting/delivery update and status. Bianco International Ltd is able to give a status update report on whatever cycles the client requests.
Bianco International Ltd supply chain is managed by dedicated project managers and expediting team who manage all deliverables from initial purchase order placement. Information and current feedback regards all elements will be issued to you by your own dedicated single point contacts. This allows free flowing client and supplier relationships.
Bianco International Ltd has its own team of field expeditors and we regularly visit mills and manufacturers throughout the manufacturing process to ensure OEM product and the associated sub-contracted activities meet the planned production timelines. This information forms part of our expedite reporting to clients and has proved to be a very effective way to give a snap shot of order status.
Bianco International Ltd is extremely proactive in working with suppliers on a regular basis providing vital feedback, total compliance in relation to competitiveness, on-time deliveries, quality compliance and encourage dialogue for areas of additional value.
The majority of all products offered by Bianco International Ltd are European or Western origin. All of our suppliers are pre-qualified and audited prior to being able to supply our company. We are very active in considering new manufacturers to our company and we have a rolling campaign that assists to develop those that can offer innovative products and service levels.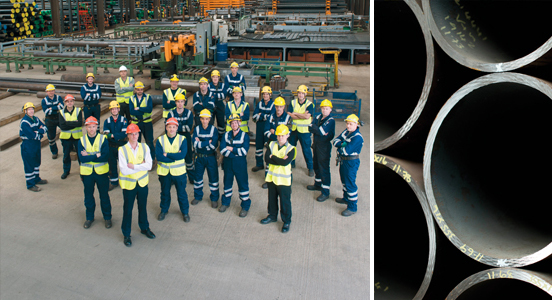 What we do
We have dedicated product specialists within each our of facilities.
Operations
Bianco International Ltd is assisted by National Tube Stockholders Ltd, SICAM SpA, Cleveland Steel & Tubes Ltd and John Bell Pipeline Equipment Co. Ltd are the key companies within the Bianco Group that are core to developing the GCC regional market. These companies are based in Europe and all hold extensive stocks of the product portfolio offered: